Support SEPA Young Adults in Global Mission!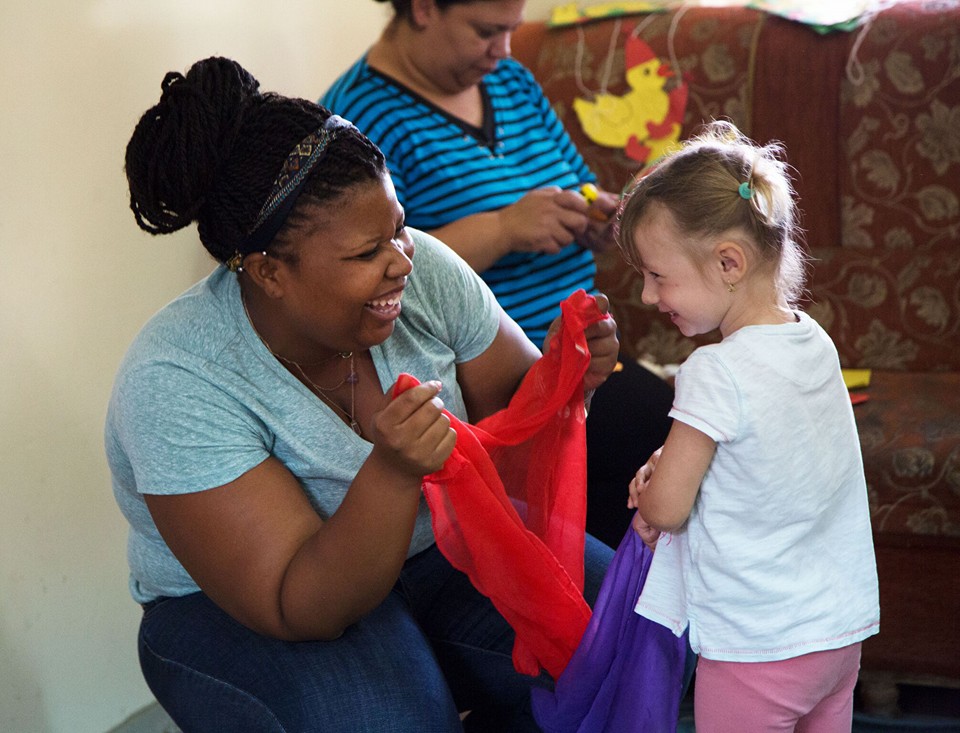 Help support Southeastern PA Lutheran Young Adults to serve in Global Mission!
We currently have the privilege of having TWO incredible young leaders who grew up in our our synod's congregations serving with the ELCA's YAGM program – Young Adults in Global Mission. This is a powerful opportunity for them to participate in a highly selective ministry experience that will shape them as leaders for the  future of the church.
Read the stories of these two spectacular young people below:
Ralen Robinson was born and raised in the city of Philadelphia. Growing up in the church, she always had an inkling that she wanted to go beyond the pew into the pulpit. This small spark soon became the driving force in her life and drew her increasingly towards a call to ministry. Ralen received her BA in Anthropology and Sociology from Wagner College, where she thrived as a leader in many on-campus organizations – most notably as founder and leader of the college's Lutheran Club. Following graduation, she began her YAGM year, volunteering and  immersing herself in the culture and religious history of Jerusalem and the West Bank. As she completes her year serving in this beautiful and yet broken part of the world, she is excitedly preparing to begin seminary this fall at The Lutheran Theological Seminary at Philadelphia. She is excited to see where God will take her in the next chapter of her ministry and service!
Courtney Smith grew up at Good Shepherd Lutheran Church in King of Prussia.  She was active in her youth group and has participated in  many formative mission trips in the US and abroad with her church and SEPA Synod.  She was a youth representative at the 2013 Churchwide Assembly, where she learned about the YAGM program, and she "immediately knew this is what God was calling me to do".  A graduate of Towson University, she will travel to South Africa this August to begin her YAGM year and live beside, love, and serve the people she  meets. She will be working in a church, teaching in a school, or working with nonprofits throughout the country.  As she says, "I ask for your support and prayers as I embark upon this exciting journey in my faith!"